The key expertise of the best CPAs is not measured on their ability to answer clients' questions. Our strength lies in knowing what questions were never asked.
As part of our tax preparation process, we will review your documents before scheduling a tax return review. Meeting at the end of the preparation process allows us to analyze the changes, opportunities, and missing pieces that could save you taxes. By the time we meet with you across our desk in person or across the country in our virtual office, we know what questions that we should keep in mind.

Individuals

Sole Propietorships
Corporations
By choosing Butrica Ployd, you choose the expertise of a team. When a new client hires our firm, many previously used an individual accountant that emphasized cheap tax preparation. As a result, our firm can sometimes generate significant refunds by amending those returns, but more often the tax savings are lost. At Butrica Ployd, we emphasize the strengths of our entire team to ensure you remain compliant and optimize your tax filing. Once we receive your documents, every return is prepared, but also reviewed by a certified accountant to ensure accuracy and that tax savings are maximized. Our support staff will also be readily available to help you make tax payments, answer questions, and help you get started!
Contact Us
Our firm specializes in:
Form 1120-S (S Corporations)
Form 1120 (C Corporations)
Form 1065 (Partnerships)
Form 990 (Nonprofits)
Form 1040 (Individual Income Tax Returns)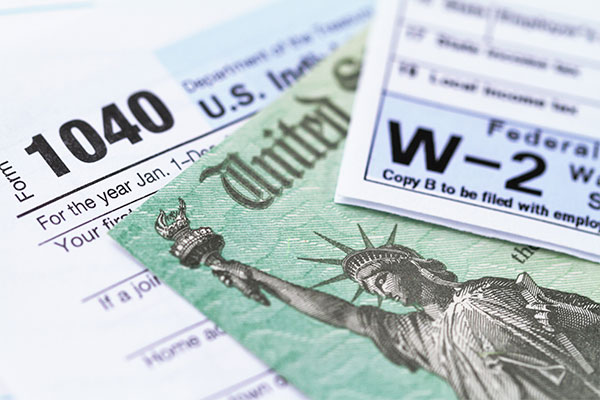 For many of our business clients and individuals with complex tax strategies, tax preparation starts long before April 15th. In fact, many of our business clients have everything they need by January 1st. This helps you remove the stress from your taxes, but it starts with good Tax Planning
Have a question? Contact us.