Bookkeeping
---
What if your business was ready for taxes by January 15th? What if you needed a loan and only took 5 minutes to go online and download a Profit and Loss? What if you stopped recording every transaction in excel or waiting for an outside bookkeeper detached from your tax needs?
At Butrica Ployd, we believe that bookkeeping should be uncomplicated. When you engage our firm to prepare your books, we need you to help us establish the integrations with your bank. What does that look like? Logging in through QuickBooks. Once you have done that, we do the rest
Our bookkeeping services include:
Monthly categorization and reconciliation
Quarterly or Annual adjusting entries and financial statement reviews
Consistent and accurate accounting to properly recognize your business activity
Smooth service from transcribing data for your tax return to generating reports
Limitless access - anytime you want
In addition, bookkeeping should be powerful. Bookkeeping can and should go far beyond adding up totals for your tax preparation. With proper accounting, you should be able to generate reports to evaluate where you money is going, what expenses cut most into your profit, and how you compare to competitors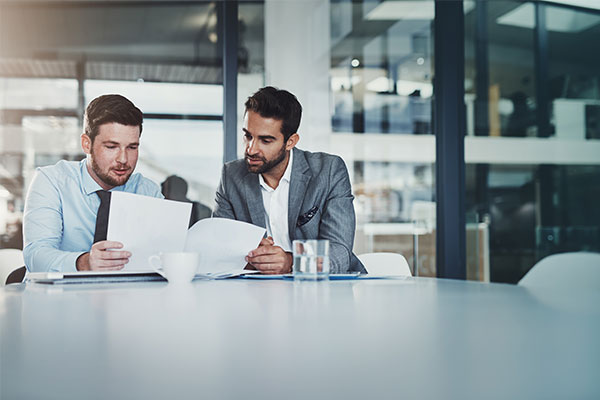 Learn more about our bookkeeping services by contacting us. Alternatively, learn how to take control of bookkeeping yourself and understand financial reports with our Accounting Systems Advisory service
Have a question? Contact us.