Ownership Changes
---
Whether you are expanding your business through acquisition or looking to step out of your business, ownership changes leave a lasting impact. At Butrica Ployd, preparing ownership changes depends on the specific change you make.
Consider whether your business fits into one of these four situations:
Acquisition
Selling Your Business
Introducing New Partners
Succession Planning
In each of these, the key questions and challenges vary. Our team is ready to guide you through all of them. Learn more about the services we offer below by calling our office.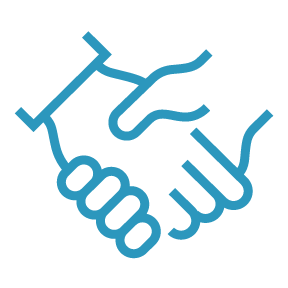 Acquisition
Identifying Acquisitions Targets
Financial and Strategic SWOT Analysis
Determining Business Worth
Exposing Areas to Inflate Value
Assigning Value to Future Performance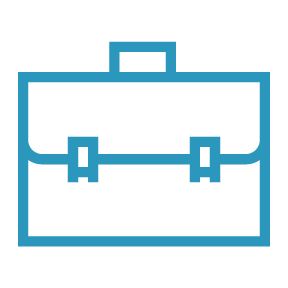 Selling Your Business
Preparing For Sale by Maximizing Value
Finding the Ideal Buyer
Understanding Your Business Worth
Presenting a Strong Future
Protecting Yourself from Post
Signing Markdowns

Introducing New Partners
Understanding Partner Synergies and Obstacles
Calculating a Buy In Price
Establishing Liability, Profit Sharing, and Capital Basis
Preparing an Resilient Ownership or Partnership Agreement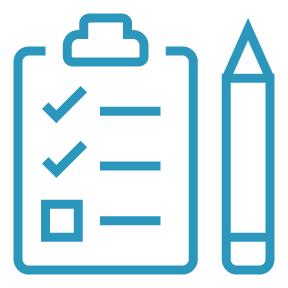 Succession Planning
Minimizing Tax Consequences
Measuring Fair Valuation
Management Succession Plan
Tax - Efficient Retirement Strategies
Reliable Accounting Systems
Have a question? Contact us.