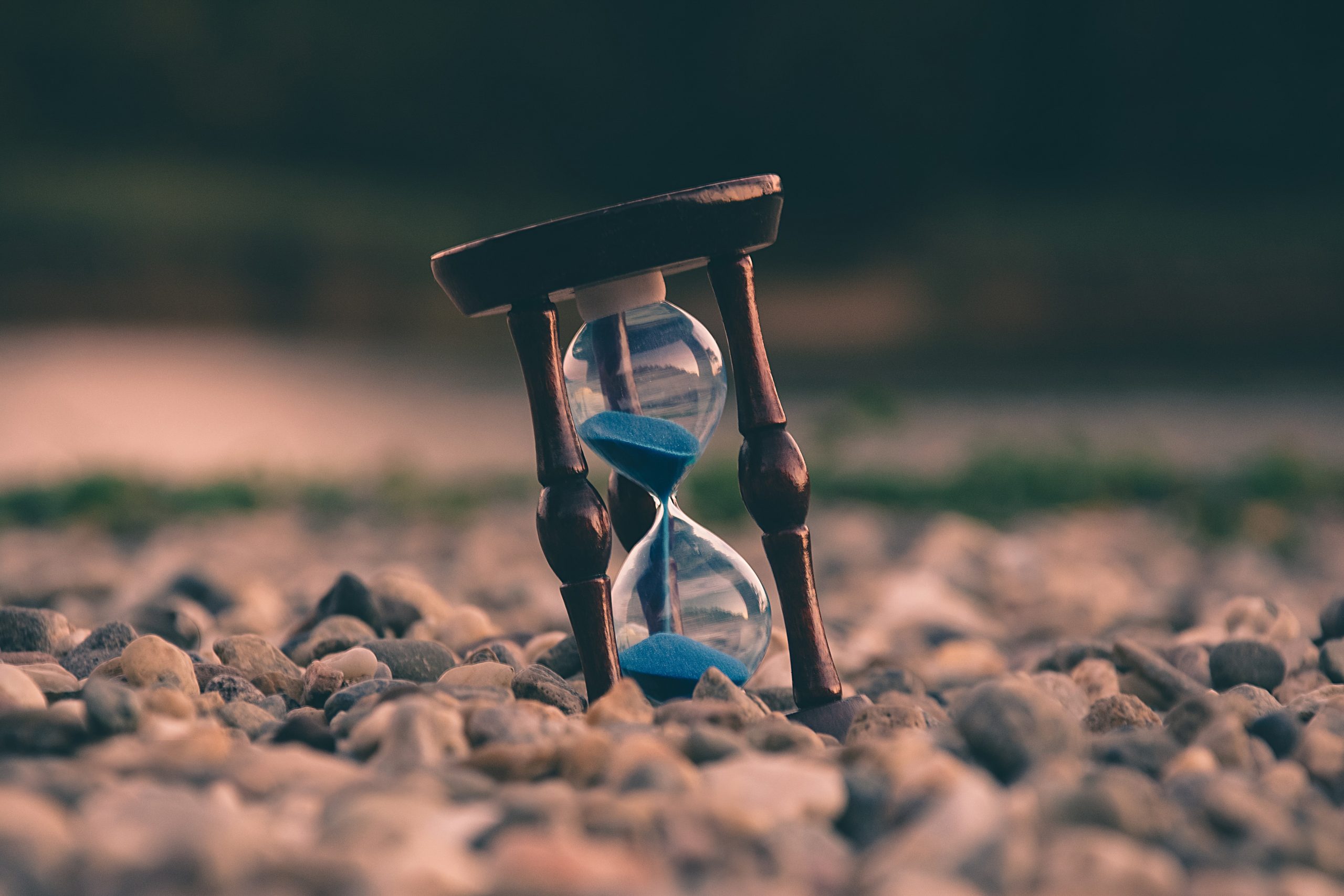 Time Investment Gains and Losses
June 3, 2022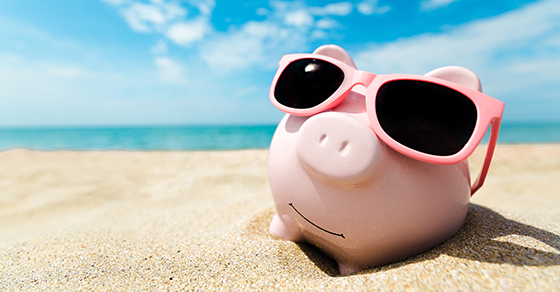 3 summertime marketing ideas for 2022
June 7, 2022
Check Your Deduction Strategy
It's generally best to itemize your deductions if you have significant personal expenses. However, don't rule out the standard deduction. For 2022, joint filers can enjoy a standard deduction of $25,900. The standard deduction for heads of household is $19,400, and single taxpayers (including married taxpayers filing separately) can claim a standard deduction of $12,950.
Unfortunately, tax reform passed in 2017 suspended or limited many of the itemized deductions. Although there have been talks of possible legislation that might repeal or relax some of these limitations, we don't necessarily expect changes for 2022. The most discussed limitation at the moment is the cap on the deduction for state and local taxes, which is currently $10,000 ($5,000 if married filing separately). Nothing has been passed yet, so the $10,000 limitation continues to apply.
Taxpayers who have itemized deductions just under (or just over) the standard deduction should consider bunching state and local taxes into alternating years by paying two years' worth of taxes in a single calendar year. However, the effect of the $10,000 cap must be considered.
In addition to bunching state and local taxes, consider bunching charitable contributions. In many instances, this can be accomplished through a donor-advised fund. Also known as charitable gift funds or philanthropic funds, donor-advised funds allow donors to make a charitable contribution to a specific public charity or community foundation that uses the assets to establish a separate fund. Taxpayers can claim the charitable tax deduction in the year they fund the donor-advised fund and schedule grants over the next two years or other multiyear periods. If you have questions or want more information on donor-advised funds, please give us a call.
For older taxpayers (over age 70½) who won't itemize in 2022 but still want to make contributions, a Qualified Charitable Distribution (QCD) from an IRA is a great way to give to charity. Making a direct contribution from the IRA to the charitable organization has the added value of not increasing the taxpayer's Adjusted Gross Income (AGI), which can decrease the amount of Social Security benefits that is taxable, as well as affecting other favorable tax provisions that phase out based on AGI. Please note that a QCD will count towards the taxpayer's required minimum distribution.